Meet the owners and tour their RVs at this year's New Horizons Open House
Friday, October 6th
10:00am – 4:00pm
New Horizons coaches truly are as individual as their owners, and here's a rare opportunity to witness that firsthand. We have gathered an abundance of custom floorplans in one place, open for you to experience. Climb aboard, meet the owners and see how their RV dream homes are specifically designed to match the way they live. Each owner has graciously agreed to open their home and share their experience with you!
Where is this event taking place ?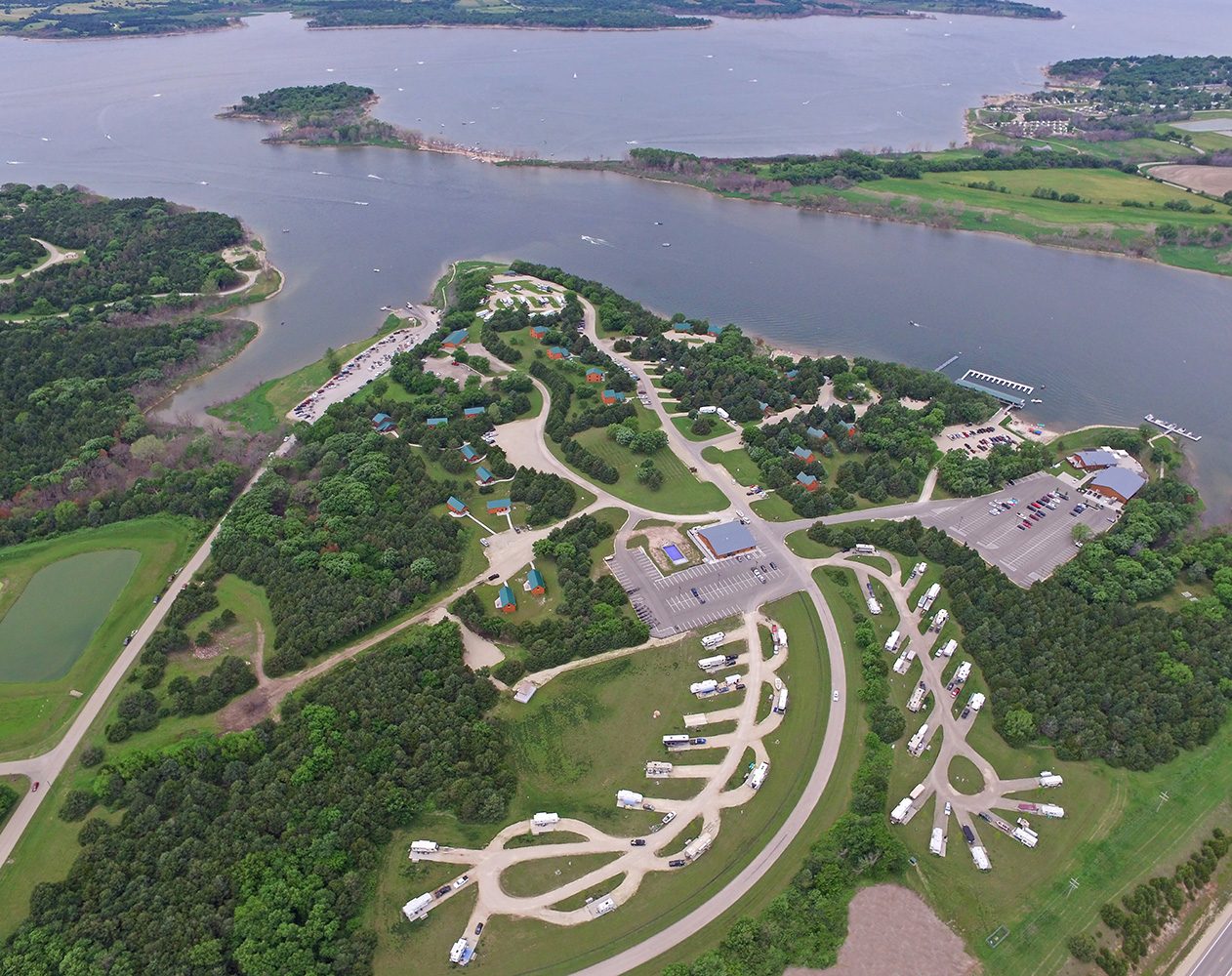 We are very excited to be returning to Acorns Resort again this year! With nearly double the coaches we had last year, you're sure to be inspired.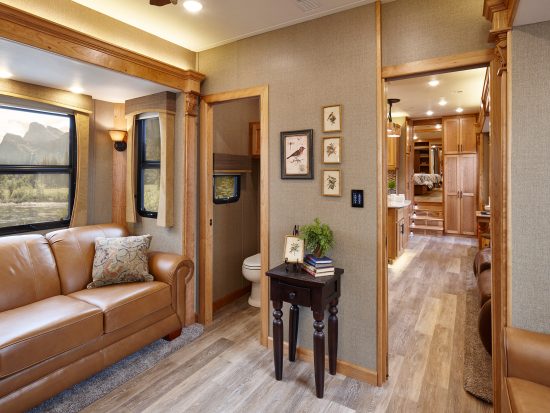 Why should you attend?
View 18-20 New Horizons coaches in one place.
Meet with New Horizons Ambassadors/Owners.
Meet with the New Horizons Product Specialists, Cole and Austin.
First hand look at what makes a New Horizons a one of a kind coach.
Tour Beautiful Floorplans and See Unique Customizations
Click each floorplan below to get a sneak peak at some of the coaches that will be at the Open House!
Rear Raised Living, 5 Slides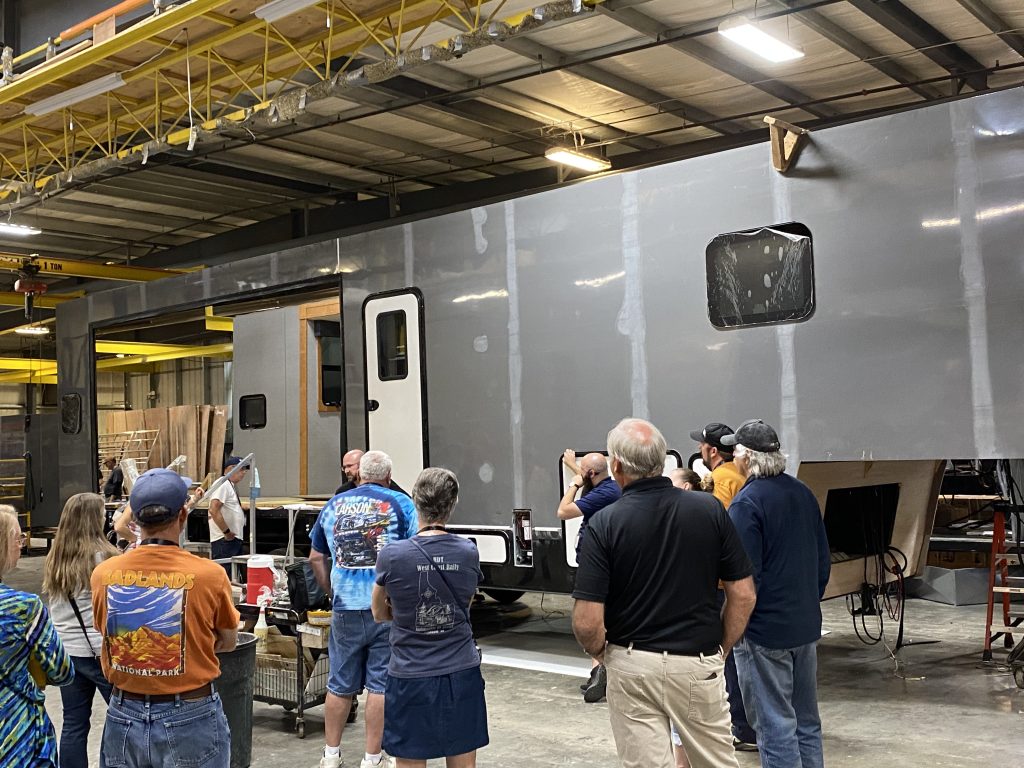 Register to attend a factory tour
Also taking place October 6th are our factory tours. Tour the New Horizons plant and see how our Majestic line of fifth wheels are built. Product specialists, Cole and Austin, will be leading the group tours. The first tour group will start at 8:30am and the second group will start at 11:30am. Sign up today to secure your spot!
Terry and Nancy share their experience with New Horizons
During the Open House, learn from owners why they chose a New Horizons RV for their home on wheels.
Can't attend?
Get to know us in other ways:
Find an Ambassador
Build & Price Tool
Schedule a Tour
Follow Us on Facebook