On this page, you'll learn:
How we guarantee four-season comfort
Keys to a quality electrical system
What the Firefly system can do
Comfort Begins with
Quality Interior Systems
It's not enough to say your RVs deliver all the comforts of home. You have to back it up with the quality construction and interior systems that make full-time RV living effortless.
At New Horizons, our climate-control components make true four-season RV living simple, while our electrical and Firefly systems deliver the lifetime value you expect for luxury RV living.
We're building your dream home, and we want you to feel at home – no matter what the weather or a lifetime of adventure throws at you.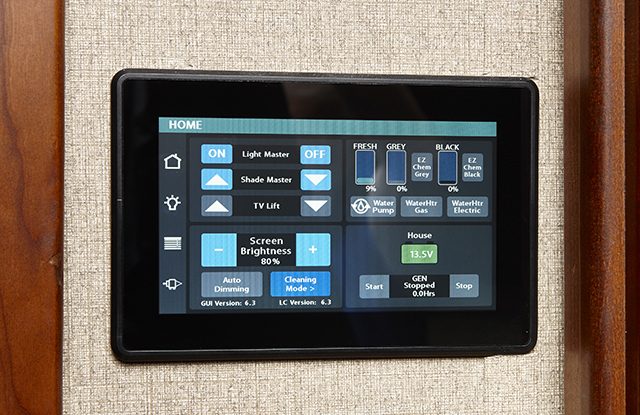 Never too cold or too warm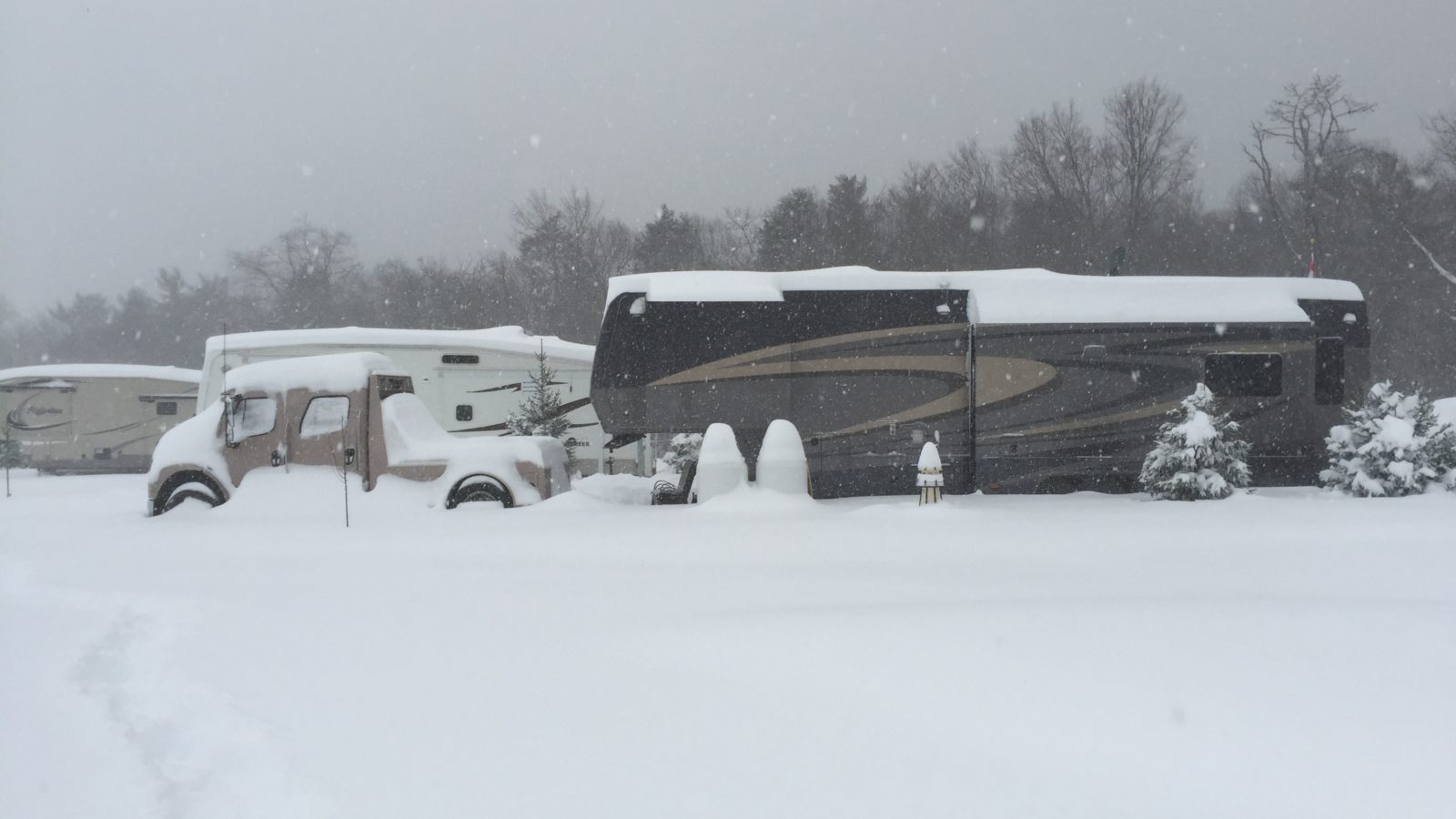 When you purchase a New Horizons RV, "True four-season comfort," isn't just a slogan. Our Minus 10 Degree Guarantee means your holding tanks, water tank, interior water lines and other essential plumbing won't freeze – all the way down to minus 10 degrees Fahrenheit.
When the plumbing's comfortable, you're comfortable, too! How do we do it?
Coaches 36′ and longer come with two furnaces.
Areas with tanks and plumbing are enclosed, insulated and heated.
Electric fireplaces are available as an option.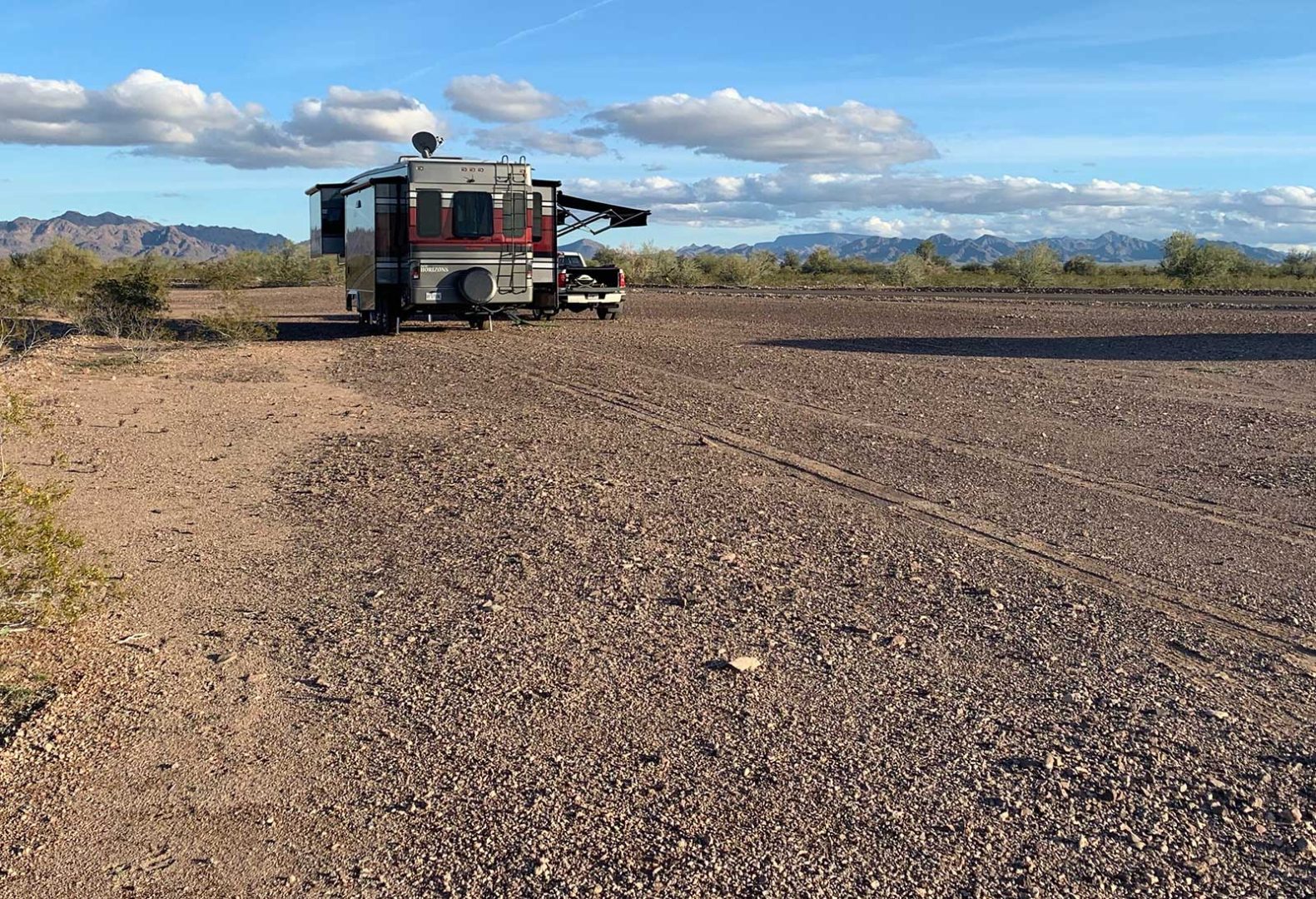 On the cooling side, the quiet and energy-efficient LG Mini Split air conditioner comes as an option on our Majestic models. Cooling cassettes in the living room and bedroom produce zero vibration and virtually no sound.
Our standard, fully ducted air conditioning system includes:
Central plenum for better air distribution
Fully ducted return air system
Closable supply vents
Safe and reliable energy distribution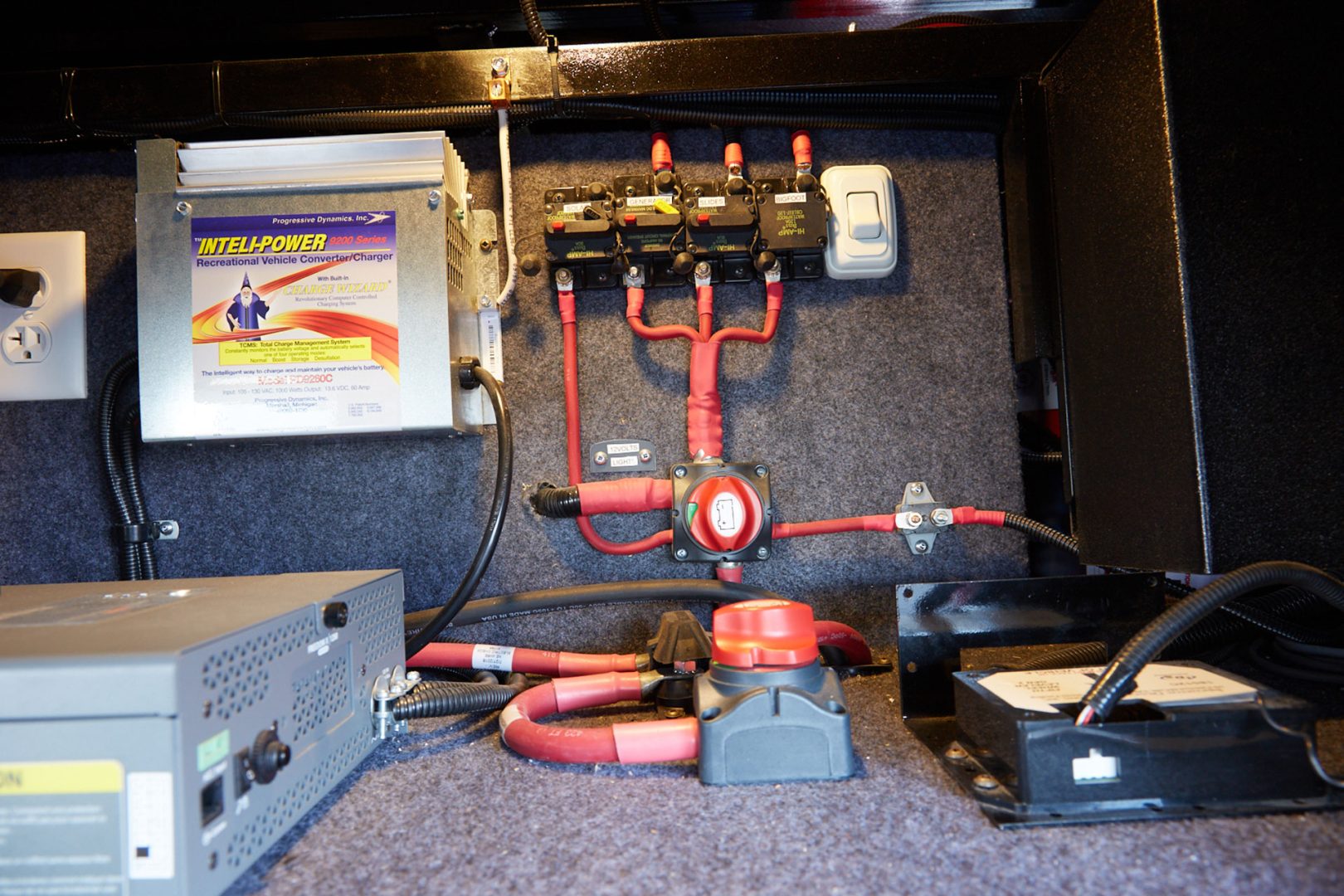 At New Horizons, quality construction goes deeper than custom cabinets and residential furniture. We also deliver lifetime value by wiring your coach like a high-end home.
Our safety-minded approach to wiring includes:
Custom wiring harnesses
Labeled circuitry
Color coding for ease of use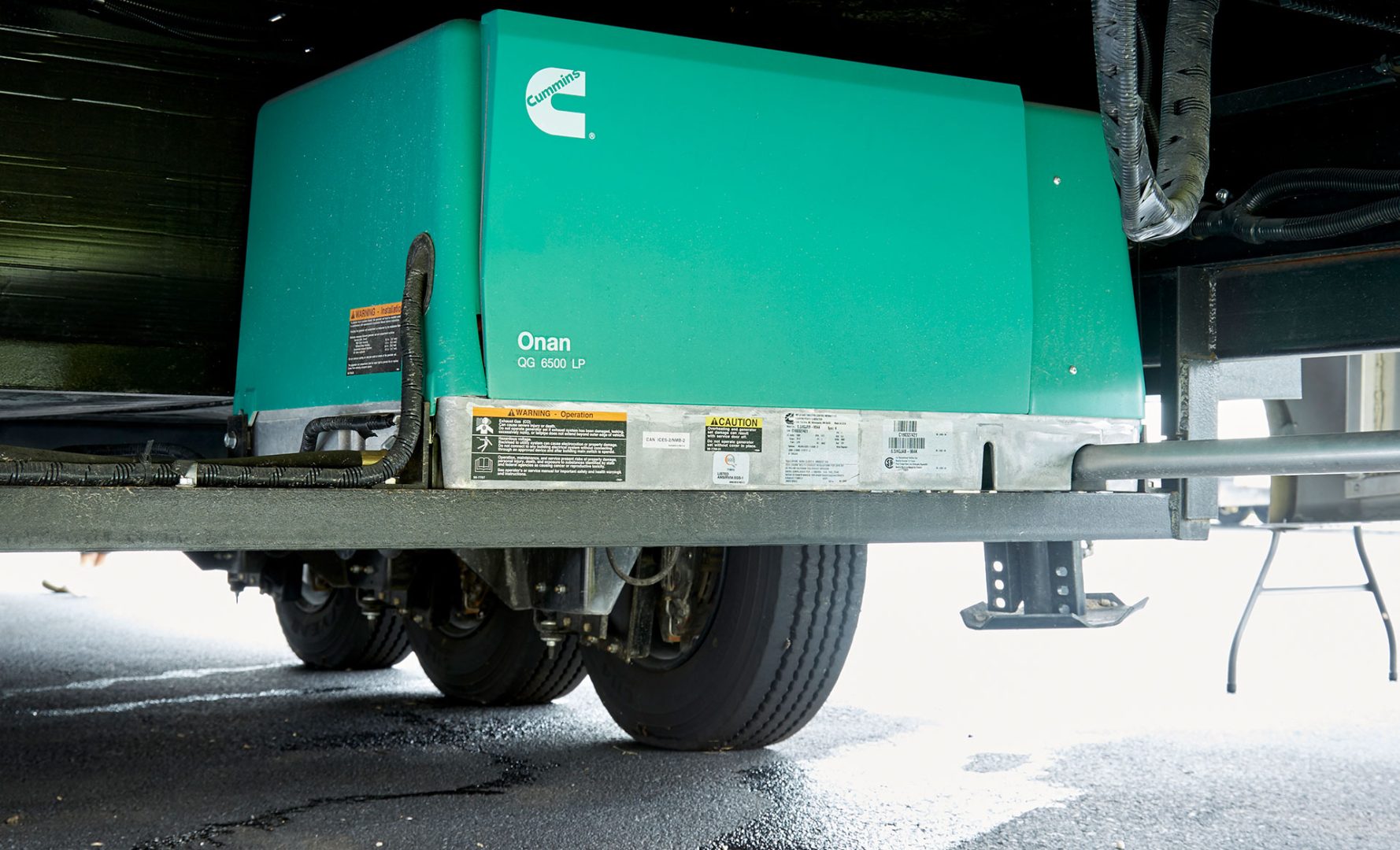 To protect wiring in our slide rooms from a blowout, electrical components travel through a steel tube connected to the slide arm rather than a plastic folding wire carrier.
When electrical hookups aren't available, New Horizons offers options for additional power:
Onboard generator powered by LP, gasoline or diesel
Economical and environmentally friendly solar panels
Firefly puts control at your fingertips
We believe you should be in full control of your living environment, so we include a Firefly Integrations system with all our coaches.
Firefly combines various monitors, displays and switches into one panel. You can dim a single light to any level or turn all lights on and off with a single touch. From one panel, you can monitor or control:
Water tanks, heater and pump
Electric awnings
Slide rooms
DC battery power
Onboard generator
Solar panels
TV lifts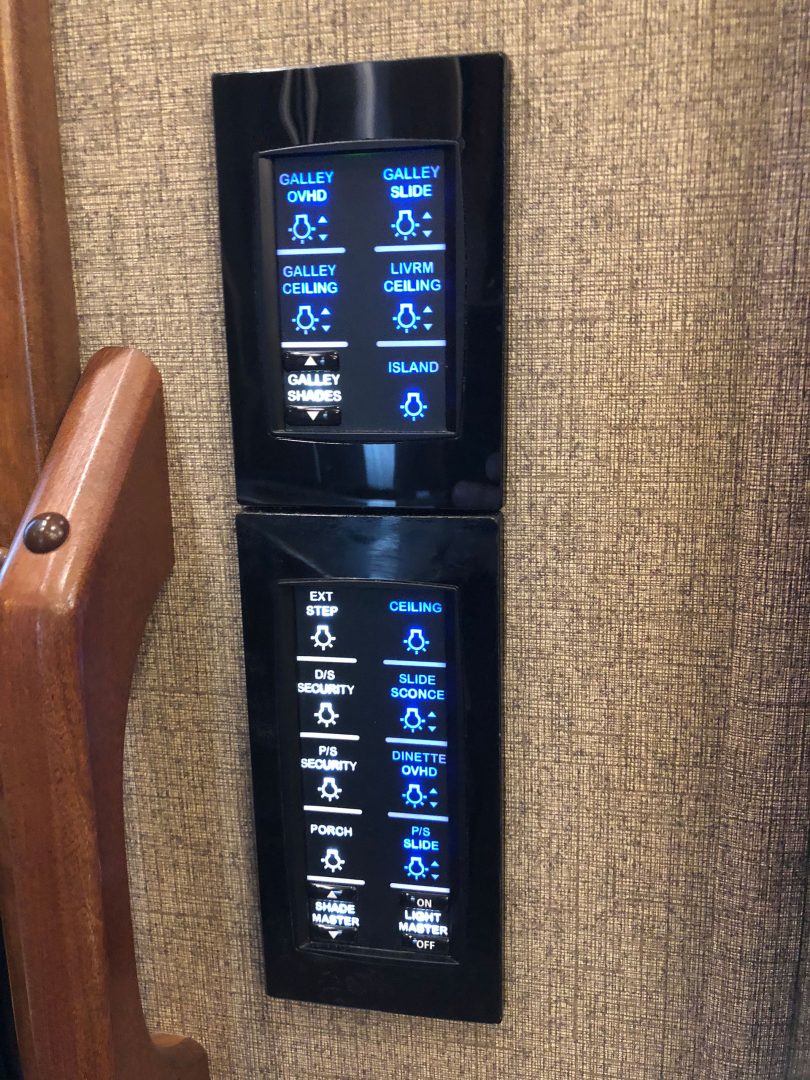 Ready to begin designing
your dream RV?
We build quality, comfort and control into every inch of our luxury coaches to ensure lifetime value over years of full-time RV living.