We go above and beyond to produce the finest fully customizable luxury fifth wheels. So, it's only natural that we would give the same attention to communicating with you, our customers.
Our unique Customer Portal not only serves as a single point of contact between you and our team while we build your New Horizons fifth wheel but also keeps you informed of your new coach's progress from start to finish.
Keep Tabs on the Building Process
During the construction of your fifth wheel, we will periodically upload photos showing your RV's construction, and a timeline will indicate its progress along 10 construction benchmarks.
The Progress of Your Build
The process we take to build your coach can be highlighted in ten phases: 
Production Meeting
Chassis
Plumbing / Cabinets / Electric
Shelling
Roofing
Paint
Rough Finish
Final Finish
Quality Control & Testing
Ready for You!
Communication with our team, all in one place
The portal serves as a central repository for your contract, change orders and other documents. You can also exchange private messages with our team. All communications are housed in one convenient location, creating a seamless process of keeping everyone up to date.
If you have photos or documents that would be helpful for us to have during the building process, you can upload those. You can also schedule your orientation and pickup date through the portal.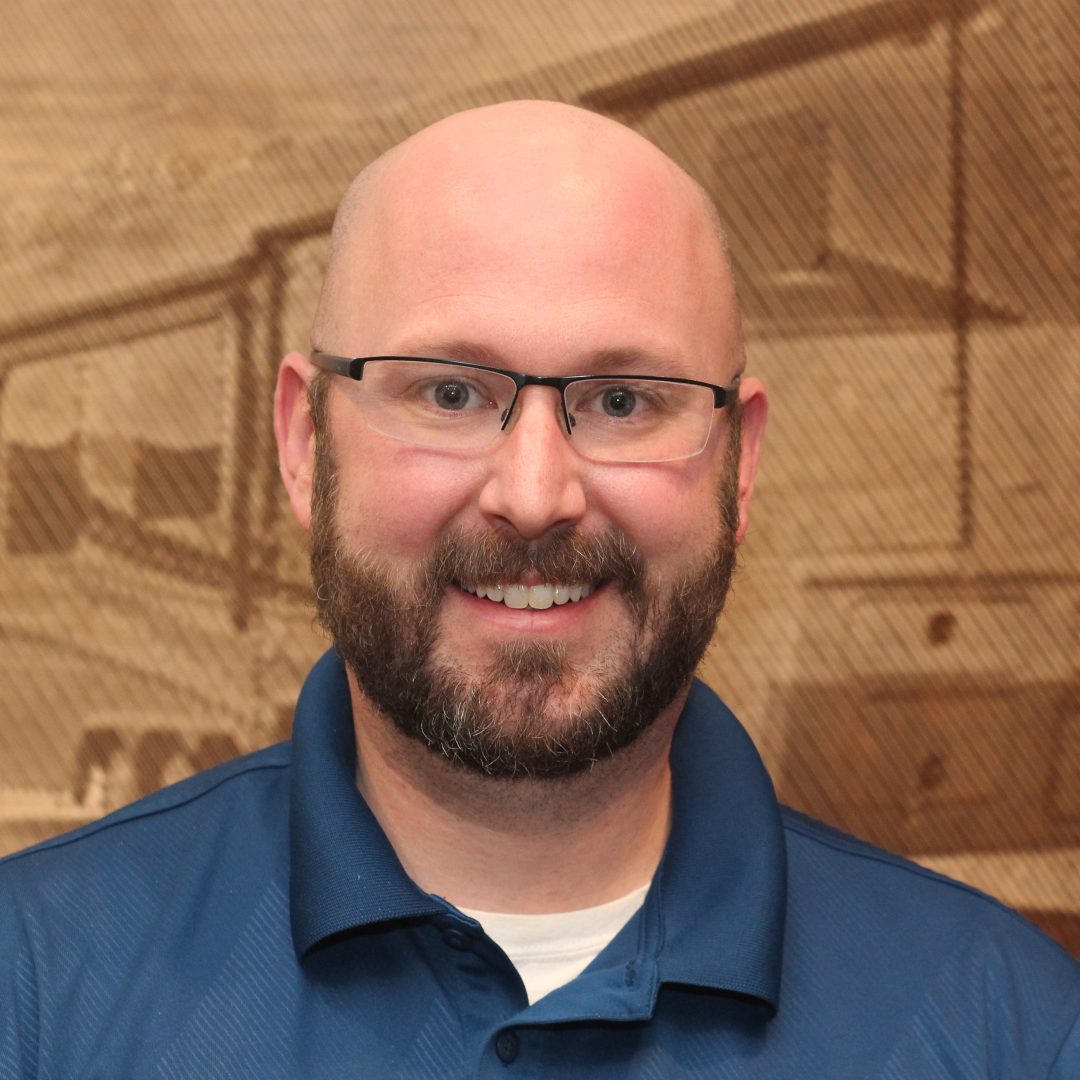 New Horizons Puts You First
New Horizons produces fifth wheels that are all about you — your comfort, your lifestyle and your dreams of RV living. That's why we want you fully involved in the production of your new RV home!
Our customer portal goes along with what we've always done — putting the customer at the center. Along with our dedication to reliability, durability and safety, we're dedicated to you! That's why the enhanced communication of this customer portal is so important to our New Horizons process.