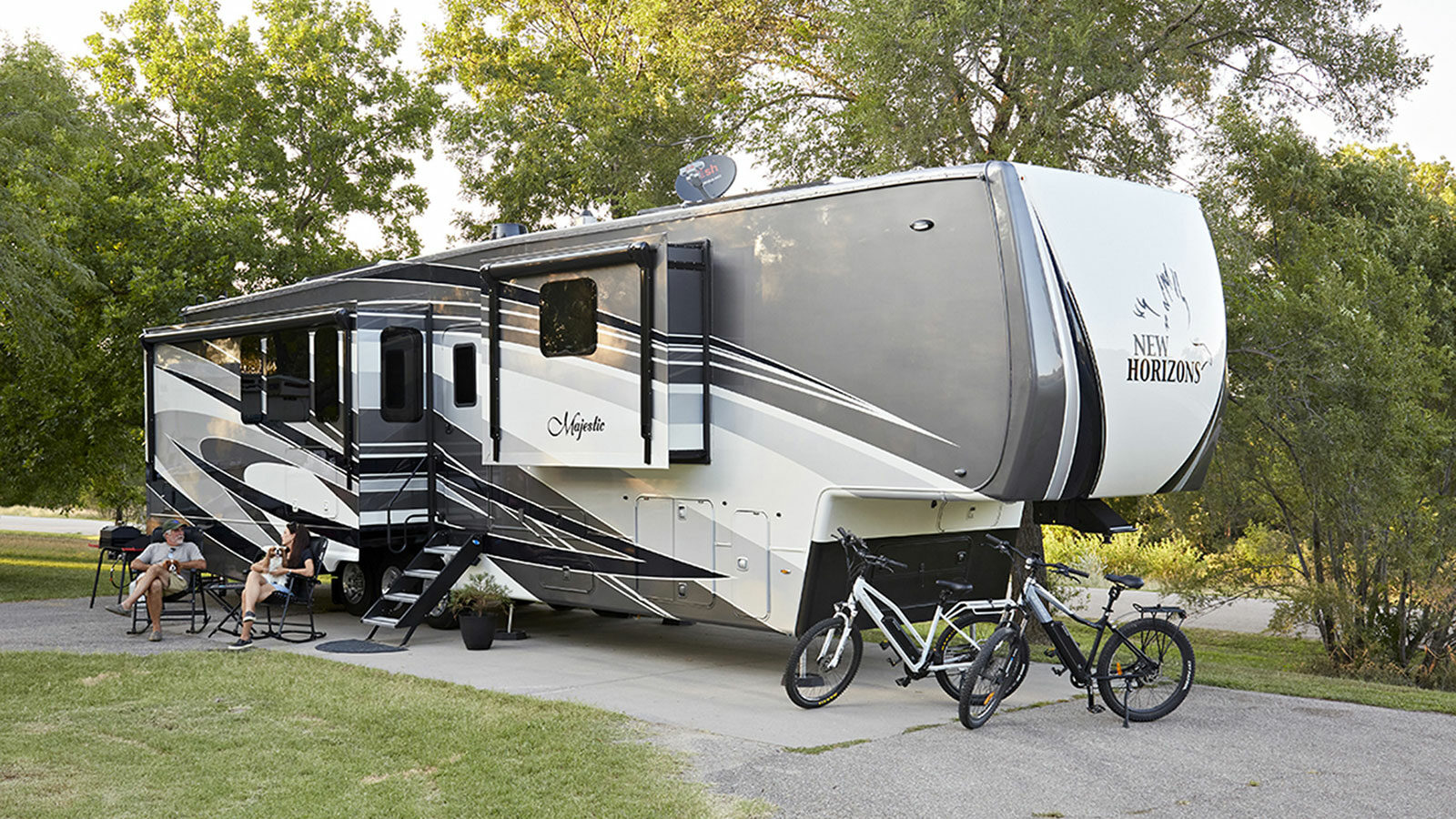 Experience the view from the top
The Majestic represents the pinnacle of quality, comfort and durability in full-time RV living. Using only high-end materials, we handcraft each fully customizable unit from the frame up to accommodate your lifestyle — and to last for the long haul!
Majestic Floorplans
Choose from our wide variety of floor plans and extensive list of options to create a completely custom RV, or we can design a custom floor plan to meet your heart's desire! Floor plans can range from 32 feet to 48 feet, built with no slide rooms or up to six!
Toy Haulers
Raised Rear Living

Dedicated to Craftsmanship
Craftsmanship means not only the best materials but also the best people. Many of ours have been with us for decades and turn out coaches that are not only individual and beautiful but also the safest and most durable around.
Custom-built chassis
Durable PVC roofing with radiused edges
Premium electrical system
Hydraulic leveling system
Custom all-wood cabinetry
Ample basement storage
Large storage tanks
Hydraulic slide mechanisms
Full-body paint
2-year hitch to bumper warranty
Photo Gallery
Check out these photos for a closer look at your new dream-home RV!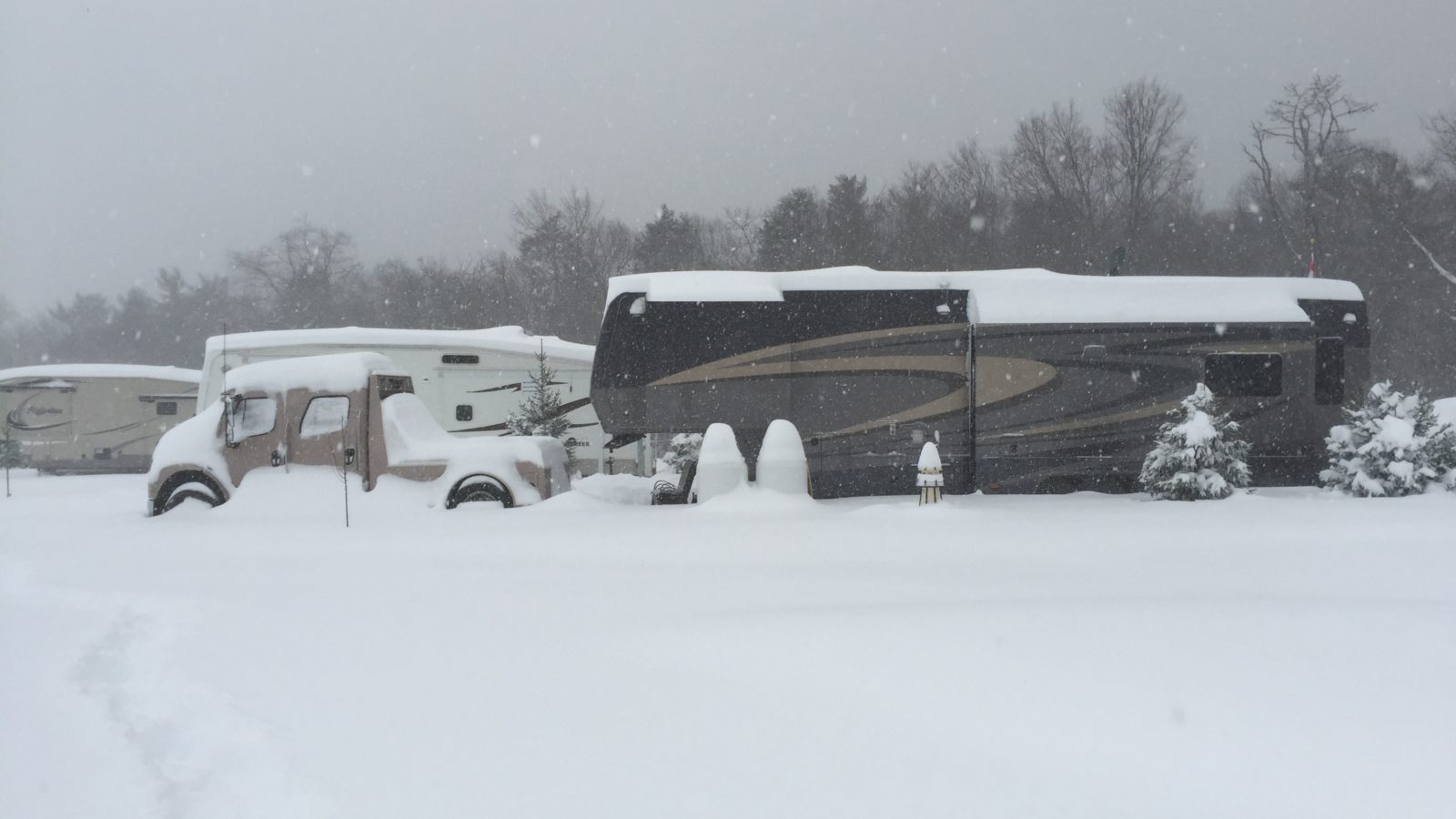 True, four-season comfort.
New Horizons RV Corp. guarantees our recreational vehicles from freezing the holding tanks, water lines, and other essential plumbing down to MINUS TEN (-10°) degrees Fahrenheit, (-23° Celsius) temperature and/ or wind chill factor. Who else puts that in writing?
Customer Stories