It's not unusual to encounter a pothole or two on the road of life, even when you're living in your dream home. Fortunately, the same pride New Horizons packs into every RV we build can also be found in our service, regardless of the make or model.
That's right! You can count on the same top-of-the-line service for your RV, whether New Horizons built it or not. Our full-service repair shop can handle most RV issues.
Breakdown on the road? We're on it!
If possible, it's always best to bring your coach into our full-service facility in Junction City, KS.
Can't make it? Just call 800-235-3140 for our Mobile RV Service, and we'll come to you, within 60 miles of our factory.
More than 60 miles away and can't make to us safely? If your New Horizons fifth wheel is under warranty, just call us and will help you arrange repairs wherever you are.
Even with the best equipment, things can happen at the most inopportune times. But don't worry. New Horizons is here for you!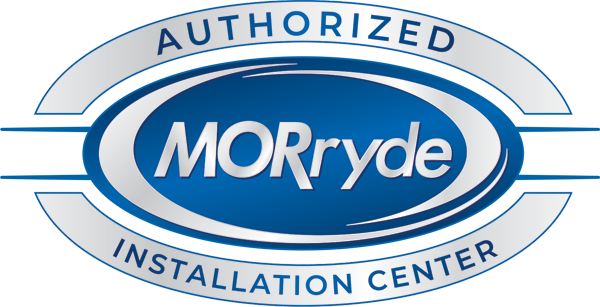 MORryde
Smooth out your ride with an upgraded suspension. Virtually any travel trailer or fifth wheel will benefit from the MORryde Independent Suspension System.
The I.S. System replaces your current axle/leaf spring setup to reduce stress on the frame and protect your trailer from road shock.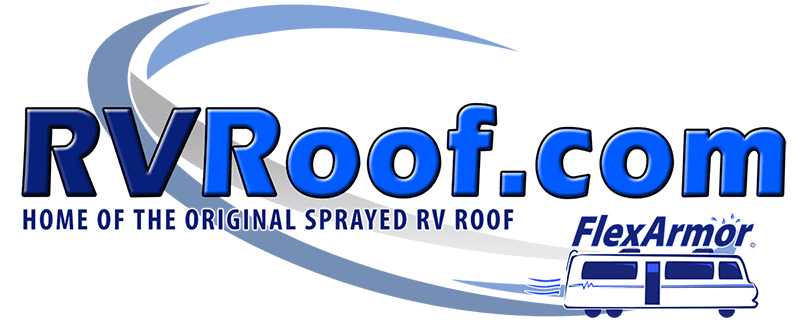 FlexArmor Roofing
Never reseal your roof again! Known as the Original Sprayed RV Roof, FlexArmor Roofing combines spray polyurea technology with RV construction to create a seamless sprayed RV roof.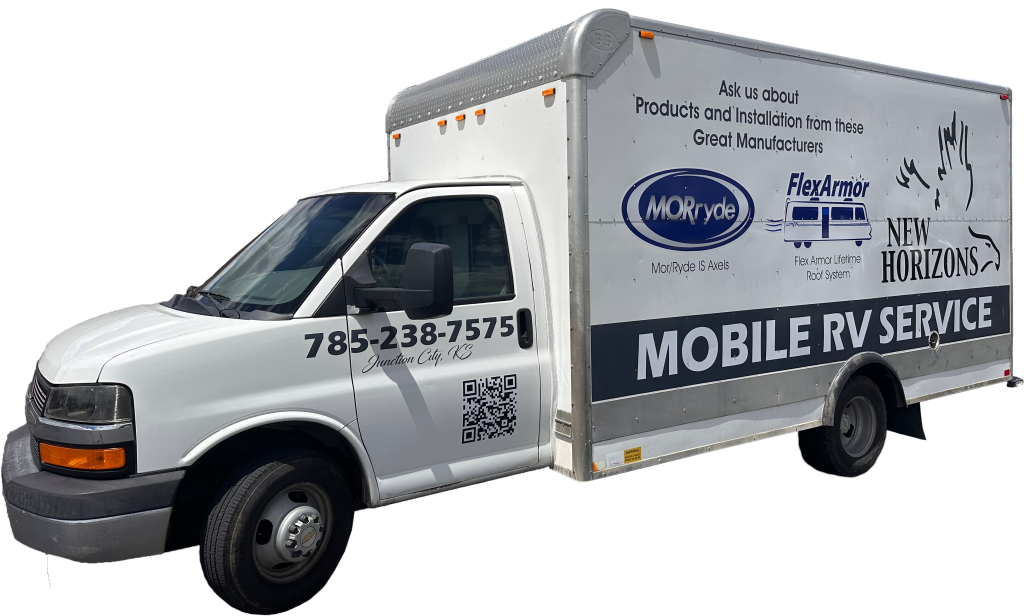 Mobile RV Service
Can't bring your coach into our Junction City, KS, facility safely? Call 800-235-3140, and one of our top-flight technicians will come to you, within 60 miles of our plant. Remember, we service ALL makes and models of RVs, not just our own.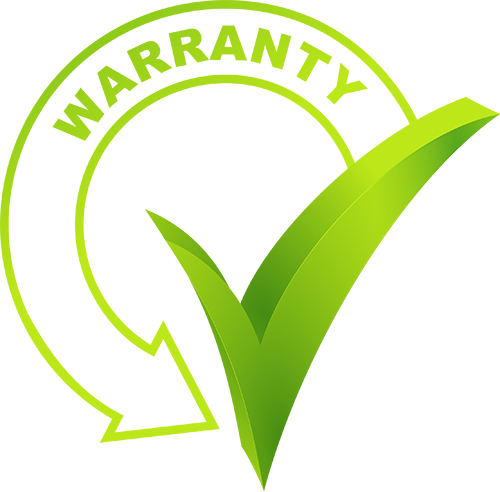 Our Warranty
New Horizons backs up the skill and quality that we build into each RV with an equally impressive warranty. While the quality of our coaches reduces the need for repairs, if one should be necessary, we want to accomplish it as soon as possible — and with a minimum of inconvenience to you.