On this page, you'll learn:
Benefits of a custom chassis
Superior suspension and leveling
Other unique features
Building the Foundation
for Your
Dream Home RV
New Horizons is a story of quality, and the first chapter is the chassis.
We wrote the book on crafting coaches that withstand the rigors of full-time RV living while delivering lifetime value. The quality construction of your four-season RV dream home begins with building the foundation, so we make our frame bigger and stronger than anything else out there.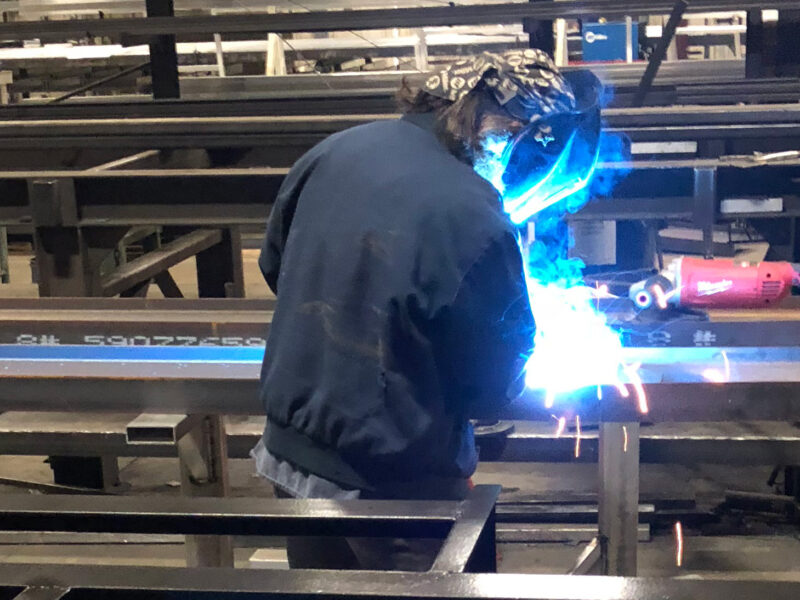 Custom Chassis Sets Us Apart
As the old saying goes, if you want a job done right, do it yourself. Most RV manufacturers buy their chassis from a third party, but we build each one ourselves, taking steps to ensure they last a lifetime: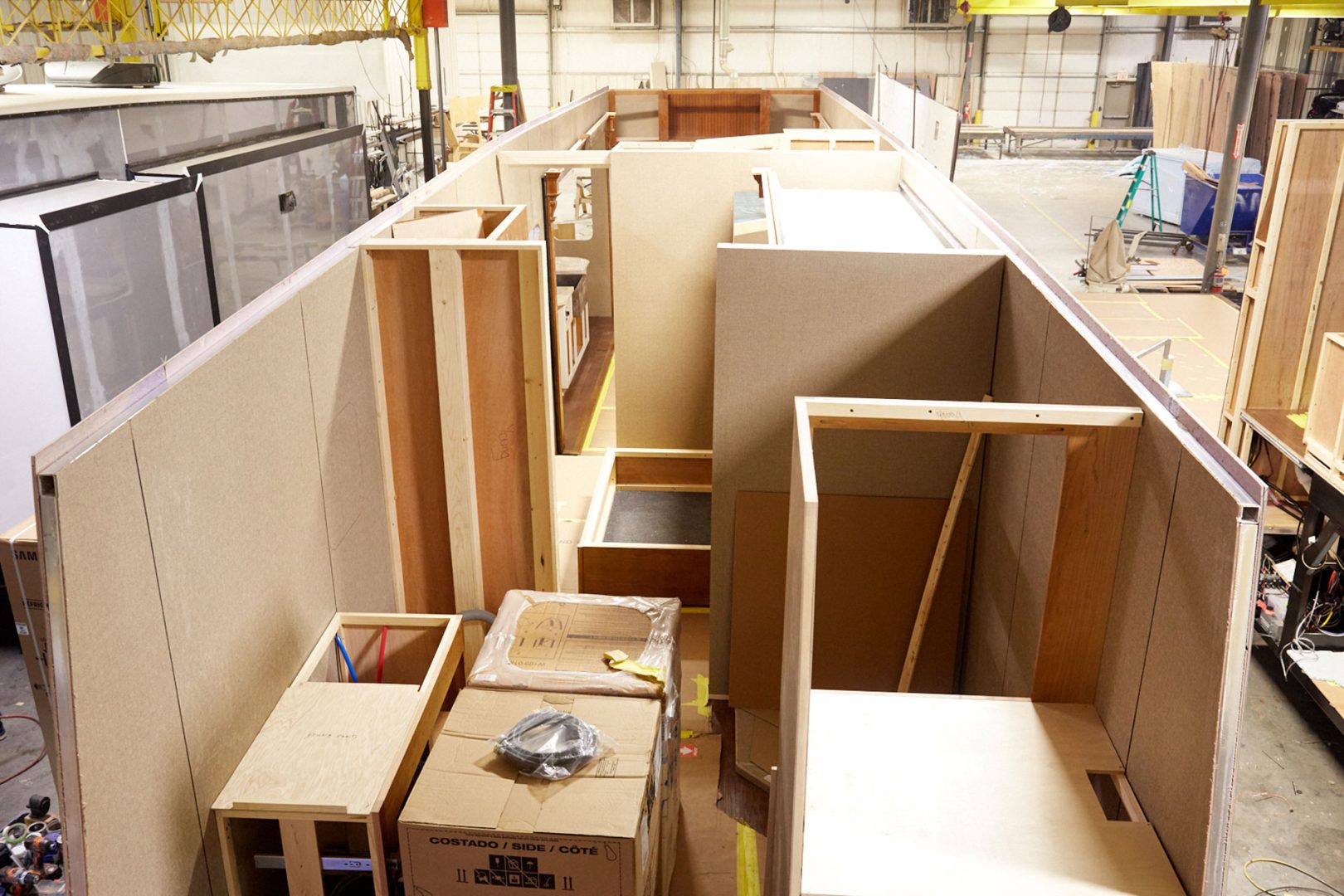 Constructed in our plant from American steel, each chassis is crafted to match your floor plan, ensuring proper load management and ample cargo capacity.
Most other chassis are built with either an I-beam or a box tube frame, but we use both a 12-inch I-beam and up to 2-by-6-inch box tube for additional strength.
We spend six business days producing each chassis specifically for that customer's coach. We use progressively thicker box tube as the length of the coach increases and reinforce areas where slide rams penetrate the frame.
Suspension and Leveling Systems Demonstrate Quality
A New Horizons custom chassis also accounts for our coaches' smooth ride and ease in leveling once you arrive at your campsite.
Suspension – MORryde comes standard on our Majestic series and as an upgrade on Summit models, providing an extremely smooth ride. Dexter leaf springs and shock absorbers come standard on the Summit.
Four-point leveling system – Other manufacturers need six legs to level their coaches because their chassis has so much flex and give. But our bigger, beefier chassis can be leveled on four legs without bending.
Quadra Bigfoot leveling system – Standard on Majestic, it features 17,000-pound lift capacity on each leg, while the LCI system on Summit features 14,000-pound capacity. Either system automatically levels the RV at the push of a button.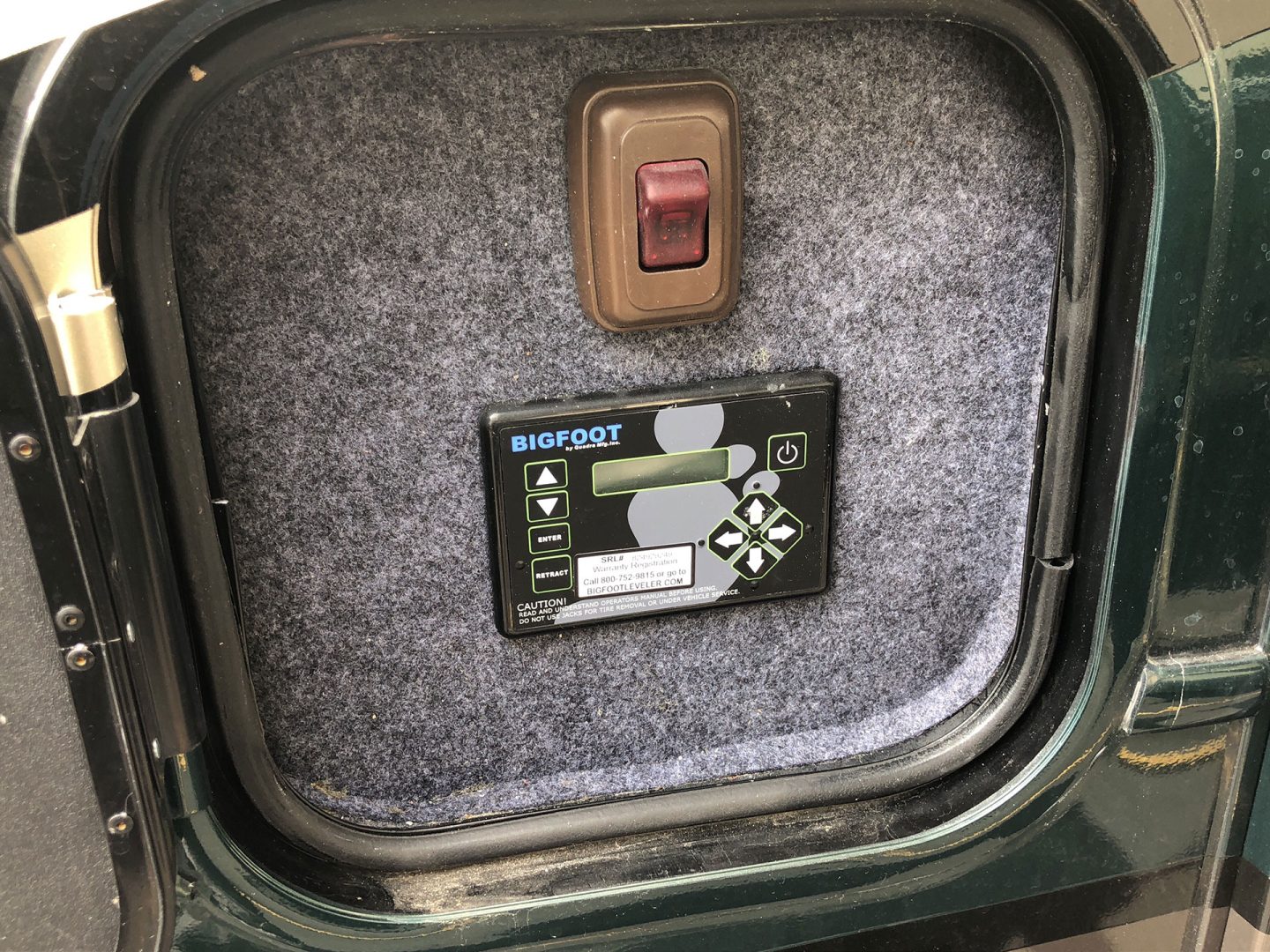 Other Features Make Our Chassis Unique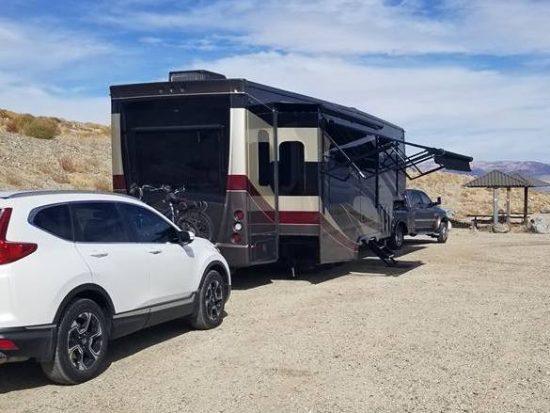 Allows you to tow a car or trailer behind your RV.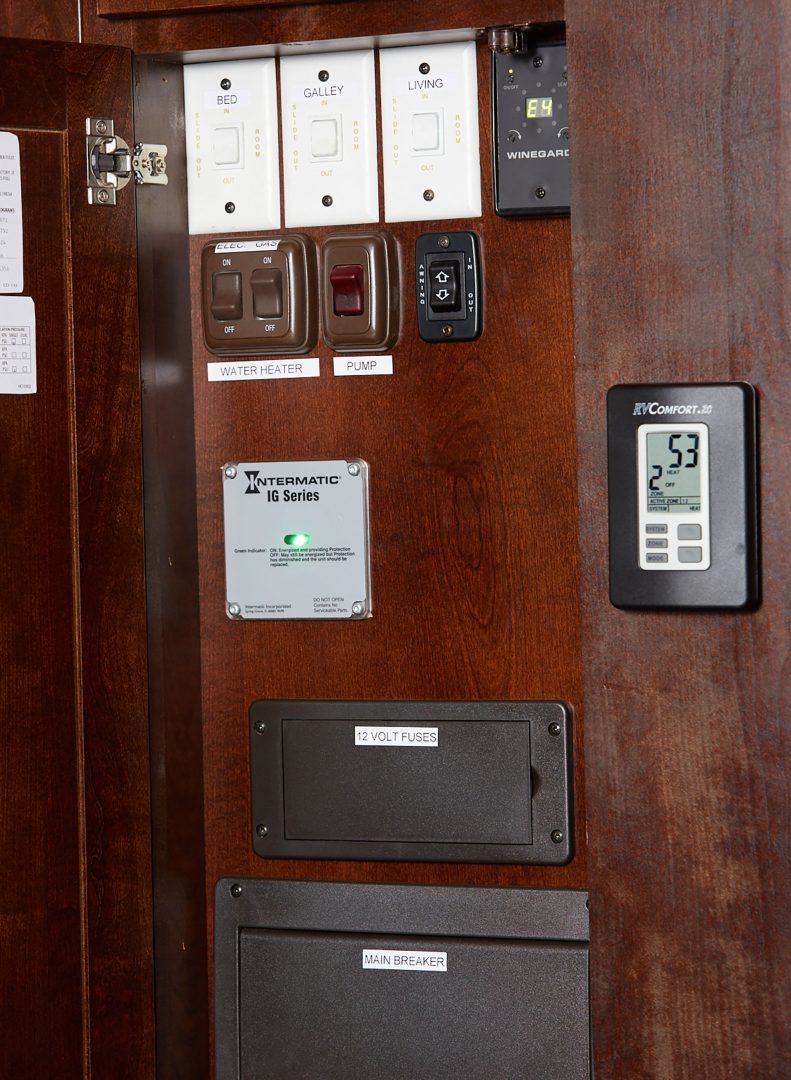 Hydraulically driven slides
More reliable and easier to adjust and maintain than electrically driven ones. New Horizons uses hydraulic drive on all its slide rooms.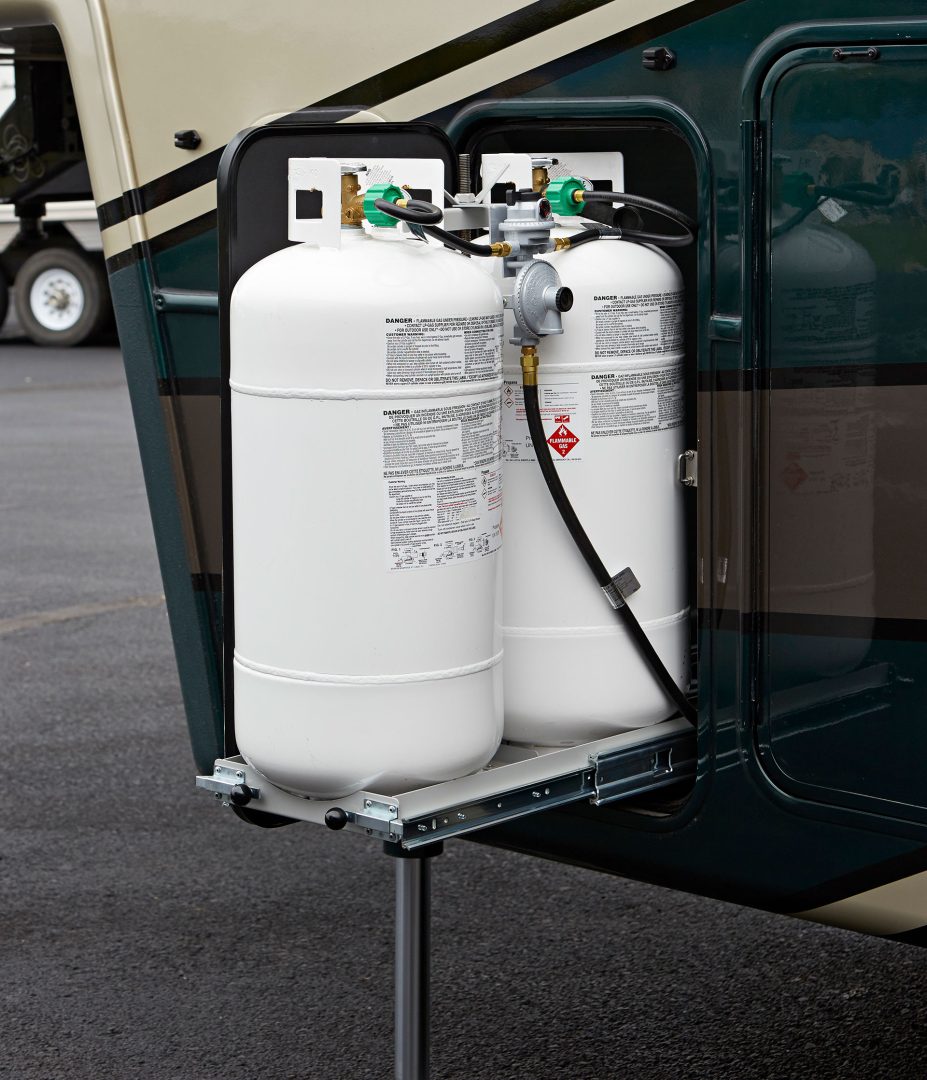 Additional 100-pound LP tank
Available as an option mounted to the chassis. Two 40-pound tanks come standard.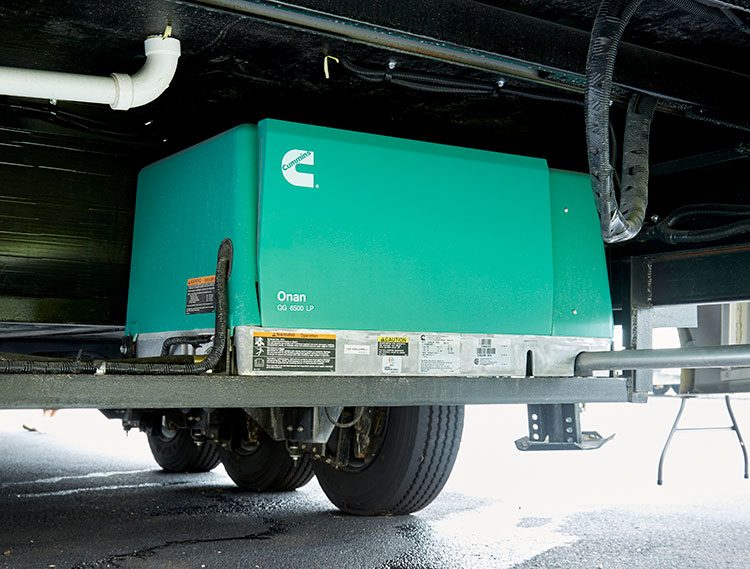 Mounting to the chassis behind the axle saves storage space in the front basement.
Fresh water tank over rear axle
Decreases pin weight and saves storage space up front.
Specialized chassis paint
Protects frame from the elements.

Ready to begin designing
your dream RV?
At New Horizons, we realize that carefree, luxury RV living depends on the parts you can't see, so we'd rather apologize for the rig being heavy than for the frame falling apart.
After all, as you head down the road to your RV dreams, everything's riding on a good chassis.