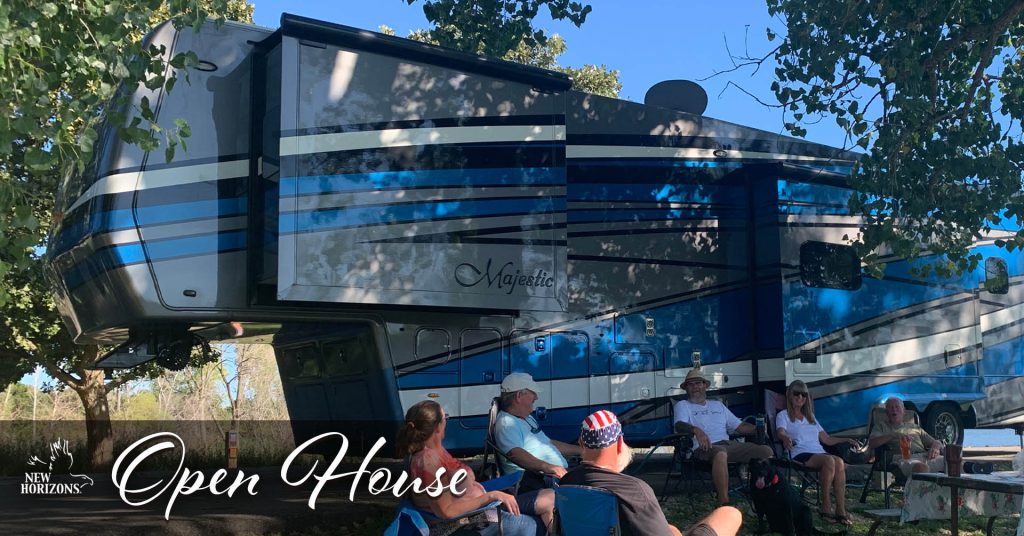 The public will have the rare opportunity to view a dozen luxury RVs — and witness the craftsmanship that goes into them — during New Horizons RV's first ever open house.
A dozen coaches owned by New Horizons Ambassadors and one factory demo unit – a 42 ft. rear kitchen Majestic, will be on display from 10 a.m. to 4 p.m. Friday, Oct. 7, at Acorns Resort on Milford Lake in Milford, KS.
"Never before have we gathered so many custom floor plans in one place, open for the public to experience," CEO Bryan Tillett said. "Since we will have many of our Authorized New Horizons Ambassadors at Acorns Resort for our annual Ambassador Days, we thought it would be an amazing opportunity to show-off how Ambassadors have customized their coaches, and how each one of them is unique in some way."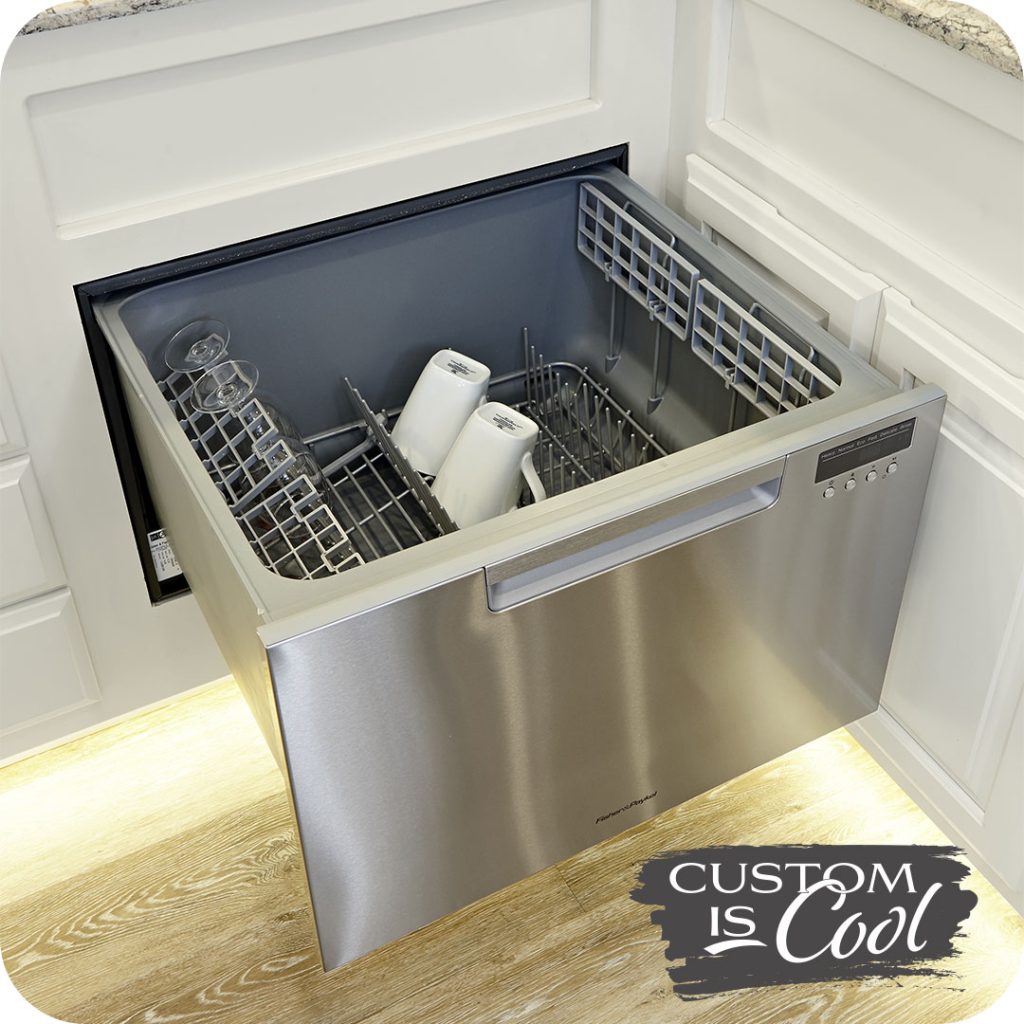 Climb aboard, meet the owners and see how their RV dream homes are specifically designed to match the way they live. Beautiful RVs in a beautiful setting – who could ask for anything more?
For those attending in their own RVs, a limited number of spots are available at Acorns Resort. Other campgrounds are available nearby.
Just 10 miles away in Junction City, KS, product specialists will lead group tours of the New Horizons factory from 8:30 to 10 a.m. and 2:30 to 4 p.m. Those attending will see the industry-leading craftsmanship that goes into building New Horizons Majestic and Summit coaches.
Although the event is open to the public, those wishing to attend are asked to RSVP to help the company best accommodate the crowd. RSVPs can be made at horizonsrv.com/open-house/.