RV lovers from all over the United States flocked to the Flint Hills for New Horizons' first-ever RV Open House. Over a dozen custom fifth wheels, owned by New Horizons Ambassadors, parked next to Kansas' largest lake and were open to the public on Friday, October 7th from 10am to 4pm.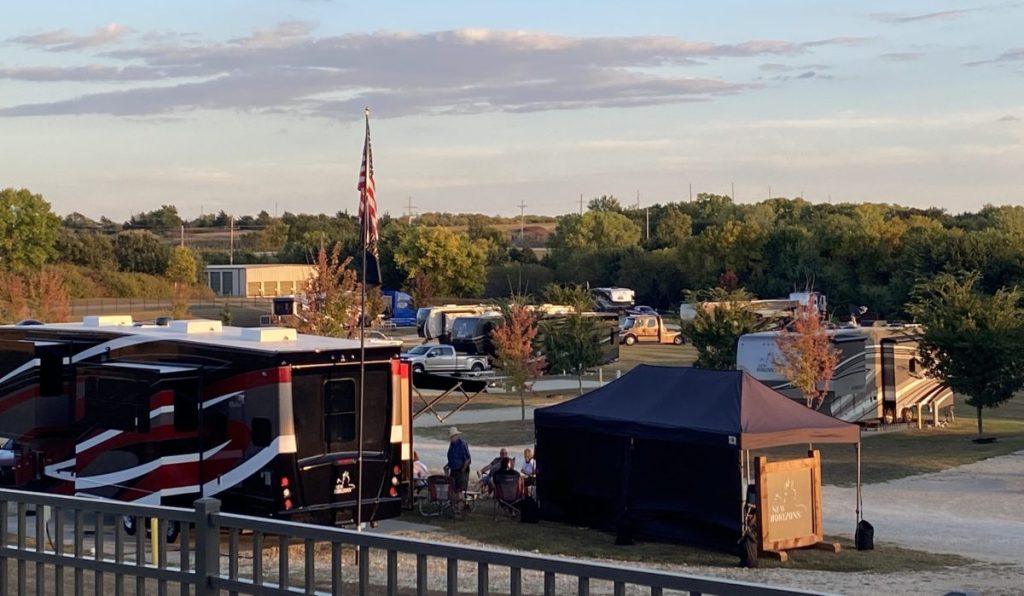 A Unique Experience
Ambassadors gave tours of their customized units and shared their RV buying experience with potential New Horizons customers. In-depth tours were also given at the New Horizons factory in Junction City, which included a Q&A with the technicians.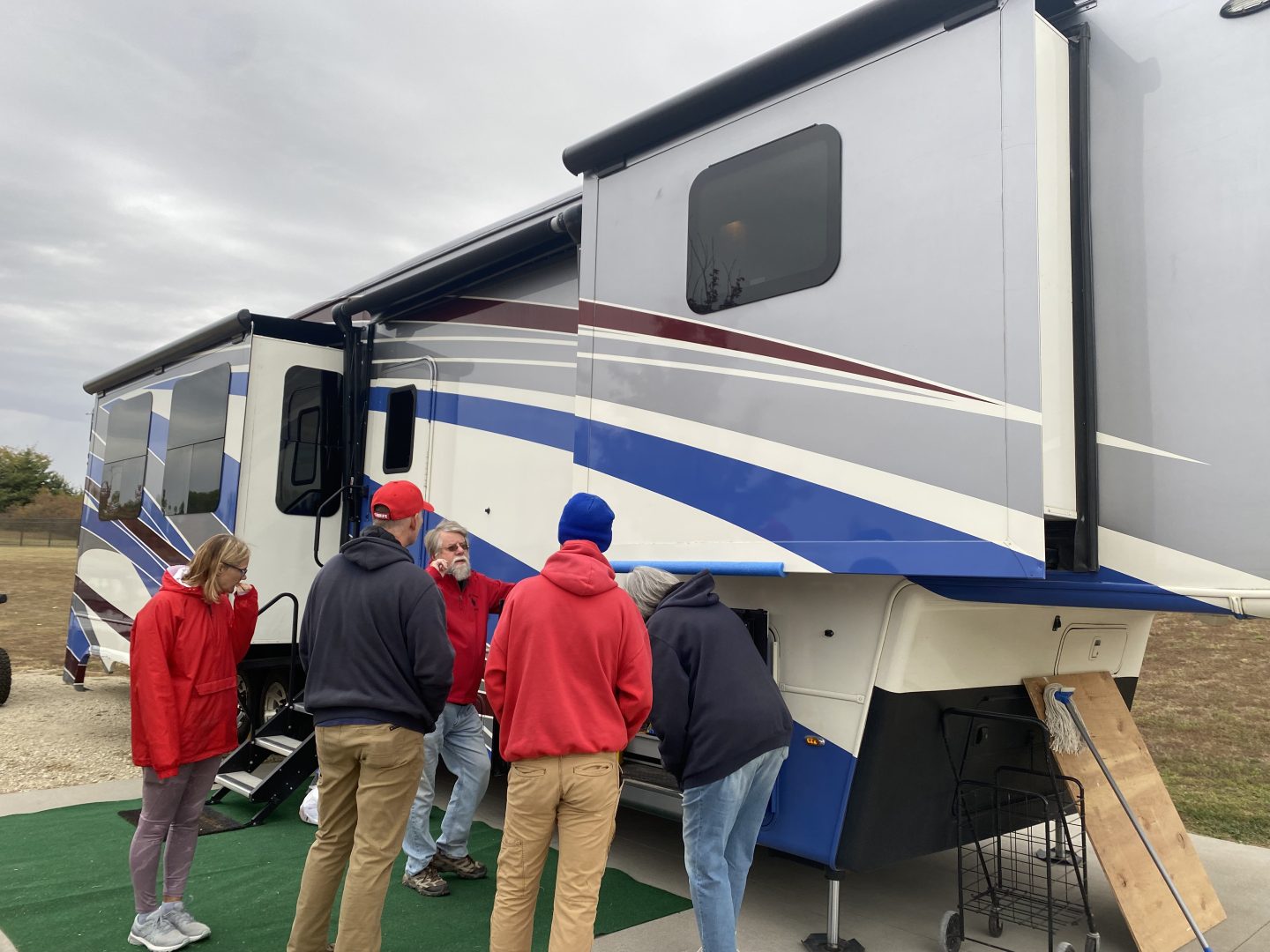 Fans Across The Country
New Horizons' staff were delighted with the response from the public. Aside from the great feedback and support on social media, RSVPs came in from as far away as Boston and Seattle. There were even attendees from the Hershey RV Show in Pennsylvania who wanted to see more, so they made the decision to travel to Kansas. There had never been this many New Horizons units open for public viewing in one place at the same time.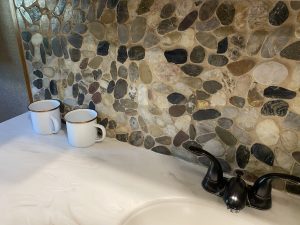 Save The Date For Next Year
Plans are already underway for next year's New Horizons RV Open House. More Ambassador units are being added to the lineup and staff will be on hand to coordinate this growing event. Make sure to save the date for next year: Friday, October 6th, 2023