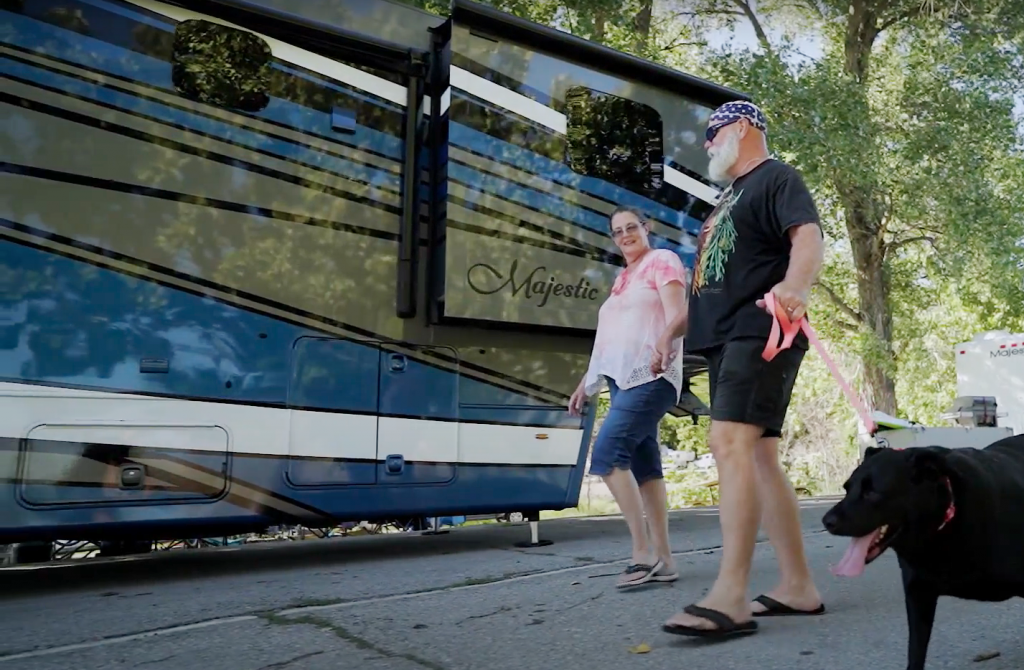 You've been dreaming about a New Horizons RV, but how about seeing one in the real world? Connect with one of our factory-authorized ambassadors, and you can!

Ambassadors are specially chosen New Horizons owners who will not only open their RV dream home to you but also share with you what makes the RV lifestyle so special. Listed below are the benefits of meeting with an ambassador.
Benefits of meeting with an Ambassador:
• Tour a New Horizons RV dream home

• Get an up-close look at New Horizons craftsmanship

• See some of the ways our coaches can be customized

• Hear about the ambassadors' experiences with New Horizons

• Share in their enthusiasm for RV living

• Have your questions answered by a New Horizons expert

• Receive brochures with more information

• Receive a $1,000 discount when you purchase a New Horizons RV and present the ambassador contact card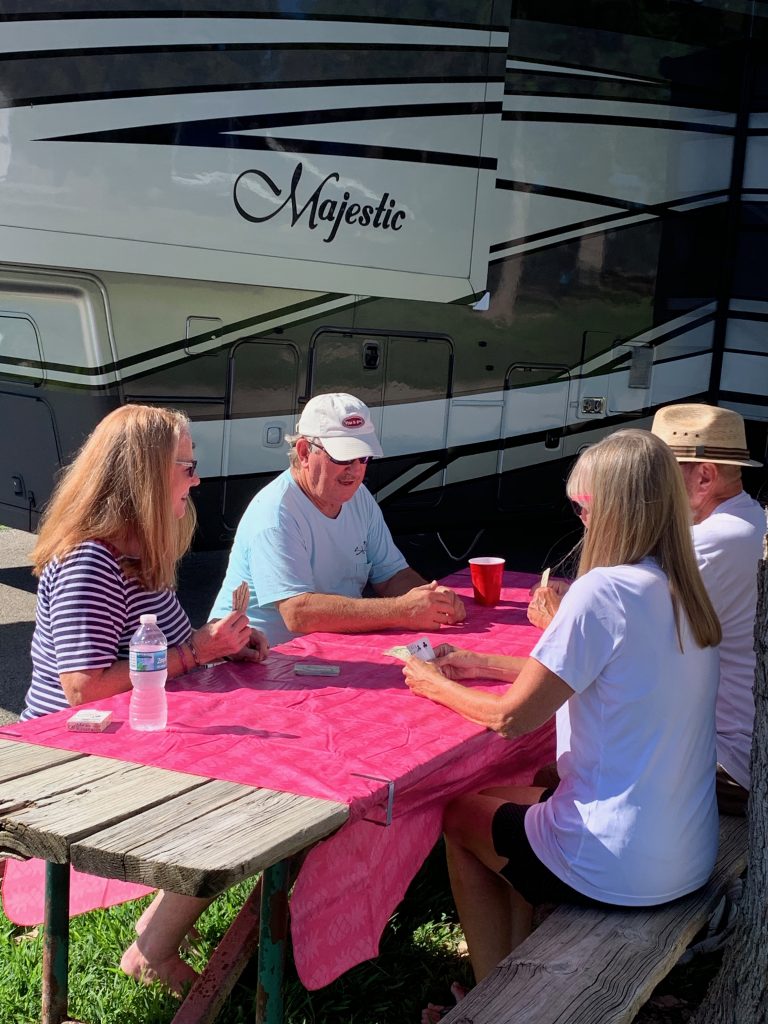 Use our interactive map to find an ambassador near you.