Choose your dream RV!
We've got the models, floor plans and features to fit your RV lifestyle, whether you're seeking a full-time home or a passport to adventure!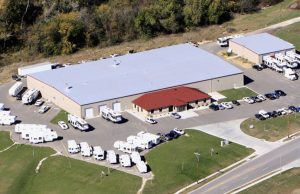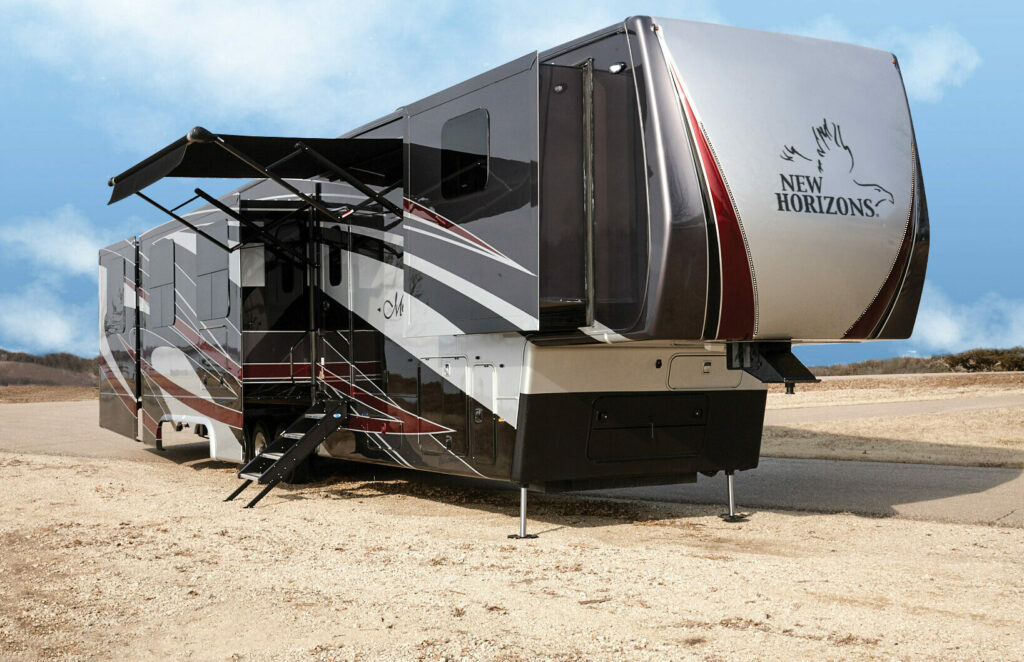 For quality, comfort and durability, the fully customizable Majestic truly lives up to its name and represents the epitome of full-time RV living.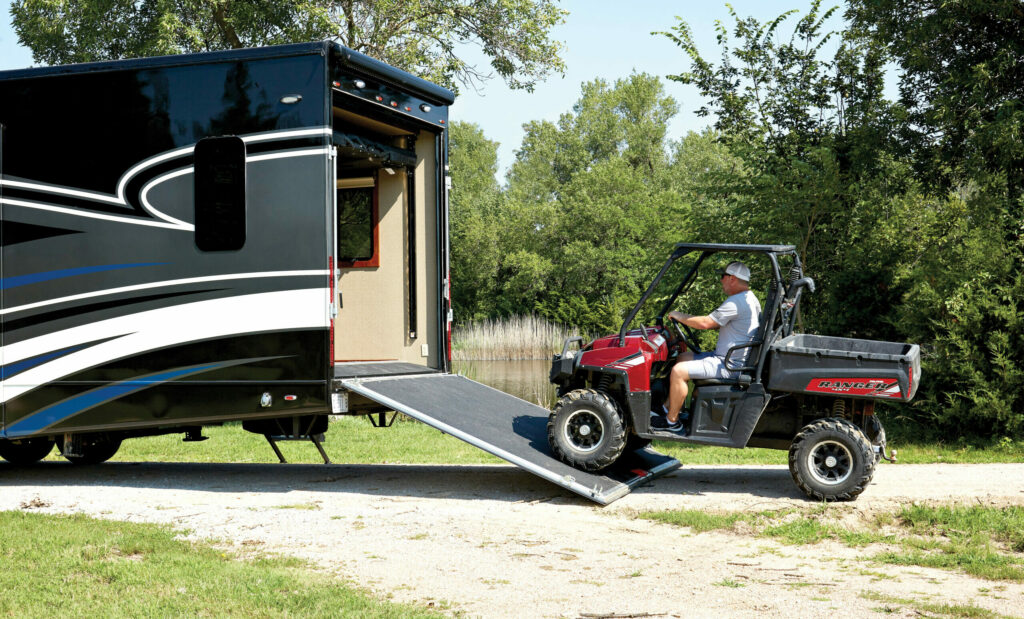 Whether you have your fun on water or land, on two wheels or four, we'll get you — and all your toys — there in comfort and safety.

CUSTOM FULL-TIME RVS
Fifth-wheel built just for you.
Quality
Our expertise is unmatched in the RV industry: The RV Consumer Group has consistently awarded us its highest rating, 5 Stars.
Craftsmanship
Our dedicated crew with decades of experience handcrafts each unit to customer specifications in our 40,000-square-foot facility.
Comfort
From real wood cabinets to solid surface countertops to residential furniture, quality materials ensure your year-round comfort.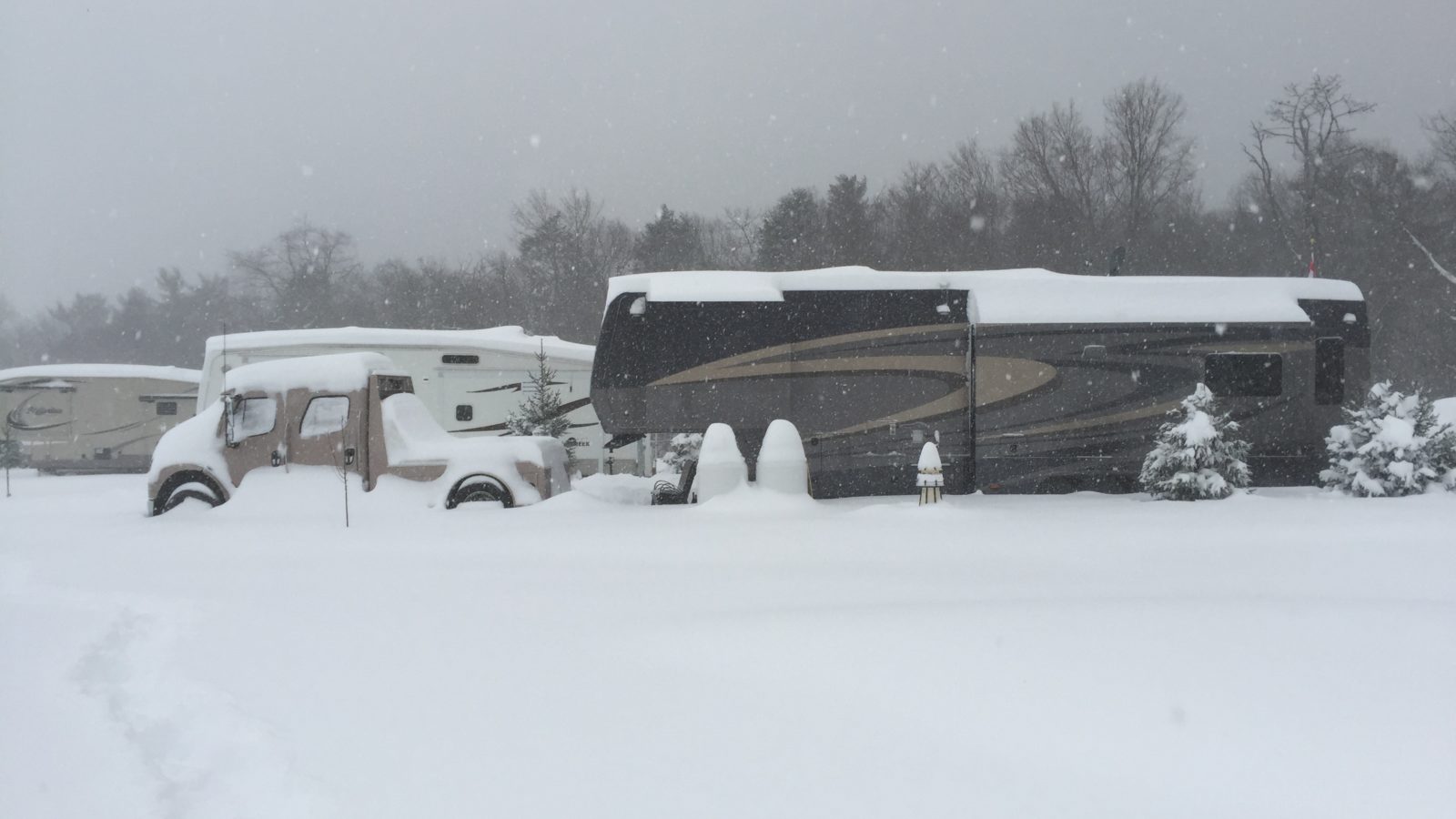 Zero degrees? Zero problems
Let it snow! With our Zero Degree Guarantee, you'll be snug inside, confident that your fifth wheel's tanks and essential plumbing won't freeze and will keep working.